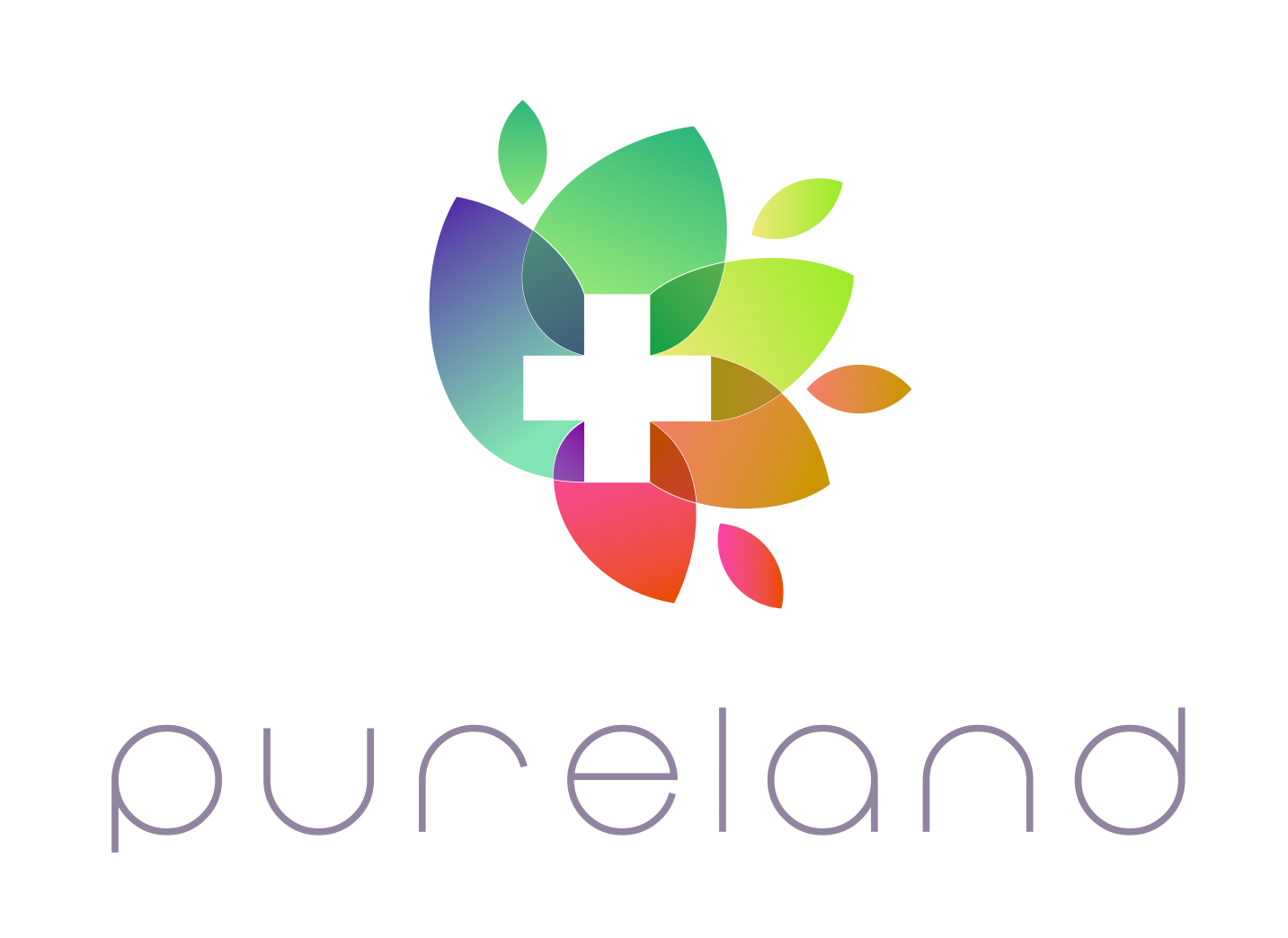 Pureland Group is a Singapore-based private asset manager. We began our journey in 2014 from a single family office and grow to who we are today. Currently we are composed of 2 funds:
FUND Ⅰ focuses on secondary markets with capital preservation as the core theme.
FUND Ⅱ is an impact fund focusing on Medical Technology Venture Investments.
As part of Pureland, you will have opportunities access investment deals across varies products in particular with global fixed income structures and APAC/US director venture capital deals in the medical technology.